Malibu Wakesetter 25 LSV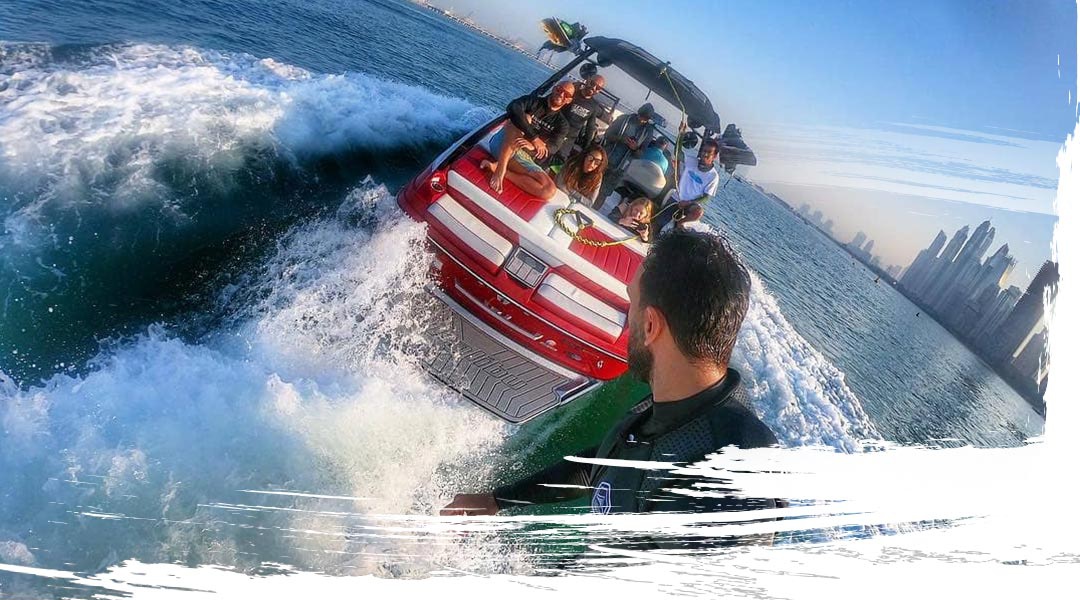 Malibu Wakesetter 25 LSV — the best choice for speed and active water recreation lovers. Malibu 25 LSV is the biggest boat in the Malibu range, and its powerful, functionality and maneuverability. Modern Malibu Wakesetter 25 LSV is specifically designed to create high, perfectly smooth waves without bubbles or foam. An innovative Surf Gate System and Power Wage designed to increase the size of the wave is equally easy to use for professionals and beginners in water sports.
Malibu Wakesetter 25 LSV Specifications
Malibu Wakesetter 25 LSV is one of the best tow boat with great performance for Wakeboarding and wakesurfing. A huge number of beginners and professionals use Malibu Wakesetter 25 LSV every day for learning and honing their skills.
Length Overall: 25' / 7.62 m
Beam: 102" / 2.59 m
Draft: 32" / 0.81 m
Dry Weight: 5,600 lbs / 2,540 kg
Fuel Capacity: 77 gal / 291 L
Max Capacity: 6 People
Torque: 450 ft/lb
Max Factory Ballast Capacity: 4,800 lbs / 2,200 kg
:
Malibu Wakesetter 25 LSV Details
Phenomenally sensitive and easy control of speed and Surf Gate System allow you to instantly adjust the wave to the most extreme tricks and jumps of a wakeboarder. The internal space of the boat is formed from dense and comfortable transforming seats, on which it is so convenient to sunbathe, admire the urban scenery of Dubai and observe the movement and stunts of an athlete.